Here you will learn how to check manual penalties in Google Search Console
You can find a "Manual action" feature under the security & Manual action drop-down menu. Here you can find the details about Google penalties and webspam.
Manual Action
The manual action tab is the one where you don't want to see any notification. If your site receives a penalty from Google, and then you'll get more detail here and also you'll get an email from Google on your Gmail account which is used in Google Webmaster Tool.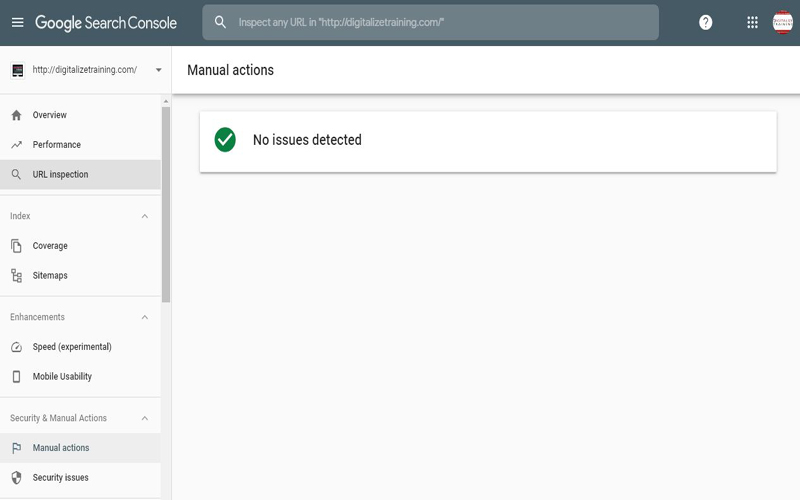 Security Issues
Within the security issues tab, you'll get notified if you have any security issues that might be hurting your site's SEO.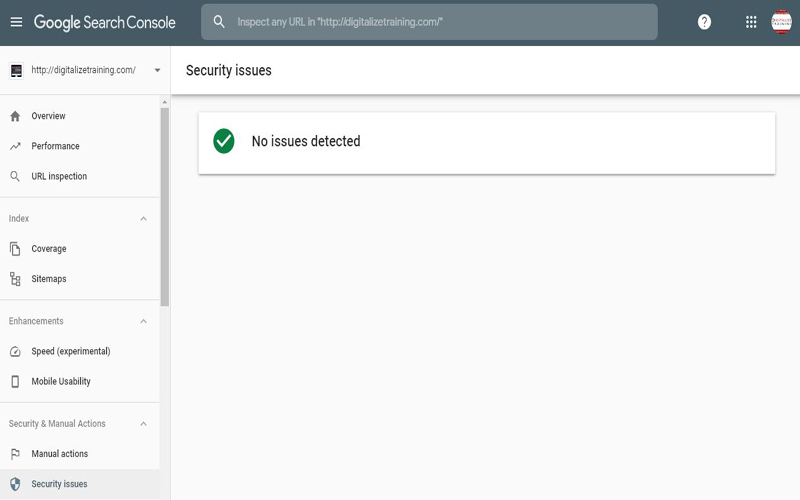 Join our SEO Training Program now and rank your website on top of SERPs (Search engine result page) without receiving any penalty from Google Search Engine.