Do you want to know different ways to learn SEO for Free?
SEO (search engine optimization) is not a cut-and-dried topic, it is all about tactic and strategies which required time.
In this guide, you will learn basic SEO principles and gain useful knowledge about it.
1. Understand the goal of SEO
Every business has different marketing goals, everyone needs to produce huge revenue, and to help them in this SEO plays an important part. Optimizing your site with SEO helps you to rank on the top of (SERPs) search engine result page.
Before start working on it, you have to know about Search engines and its algorithms.
Search engines like Google and Yahoo, Bing have "spiders" or "bots" that crawl the Internet to find, index, and rank sites. When someone searches anything on search engines, search engines display a list of websites that are relevant to the query.
Firstly search engines have to find your site so that they can display your site to the searchers. For this, you can request Google to index your site URL with their URL Inspection Tool and on Bing via their Bing Webmaster Tools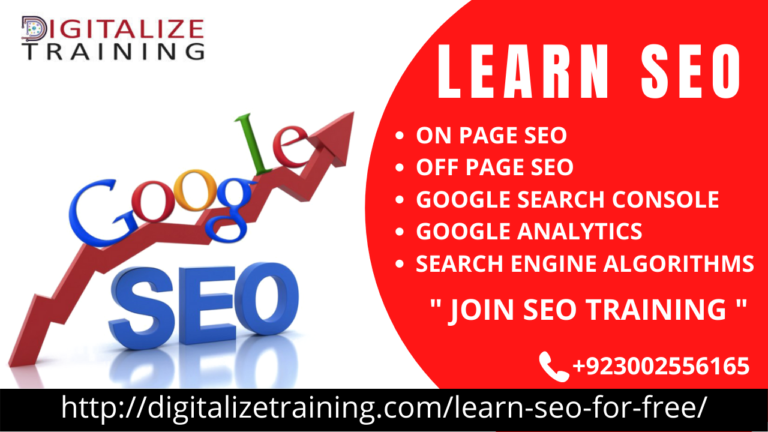 2. keyword Research
It required research to choose on what words you required your site ranking. In a technical term we call them "keywords". If you choose keywords that have high competition and huge searches on it and its fit on your business, then your site will be displayed in front of a bigger audience but it will take time to rank on those keywords.
There are two main types of keywords:
Long-tail keywords: Are consists of three or more words.
Short-tail keywords: Are consist of one or two words.
Long-tail keywords are more detailed and generated quality traffic on your site. For example, if someone searches "where to buy watches," it's more specific than "watches".
Here the questions arise how do we know the top keywords? For this you can use keyword tools like Google Keyword Planner, Keywords Everywhere, Solve, and UberSuggest.
Keywords are a basic component for SEO because you'll use them into your content, meta titles, meta descriptions, and URLs. Getting familiar with the best keyword for the site is a first and basic step in your SEO journey.
3. Understand the difference between on-page and off-page SEO
SEO is divided into two components
On-page: working on your site
Off-page: working for your site on other sites.
On-page SEO is an easier topic to know and understand. You optimized multiple parts of your web-pages to attract visitors and search engine bots.
On-page SEO includes:
Heading tags
keyword placements
Navigation
URLs optimization
Meta title and descriptions
Image alt tags and descriptions
And many others.
For off-page SEO, you have to work on other sites. To get authentic links for your site. For this you have to Mentions about your products, or brands, or services on other sites, and social media marketing is also contributing to your off-page existence.
4. Learn to identify UX signals
Search engines aim is to provide correct information and best results to the searchers, so user experience (UX) plays an important role in SEO. Your site should be user-friendly and easy to understand.
Google Algorithms like Google's RankBrain analyze user action and behavior to measure their level of satisfaction.
CTR (click-through-rate) is the percentage of searchers that click on your website through search engines. CTR is one of the most important factors that Google uses to rank a website.
Another UX signal is dwell time, which is how long the us
er stays on a page before returning to the SERP, is also identified by search engines, and it can affect your site ranking.
5. SEO-friendly content creation
The content that you upload on your site likes blogs, articles, news releases, and videos is the best method to impress searchers and search engines. Well optimized and attractive content can help you to drive more traffic on your site from Google and other search engines if you follow SEO best practices.
Written content is beneficial for search engine bots because they analyze your site by checking keyword density, complete information, and a user-friendly layout.
It's necessary to learn how to write SEO-friendly content with length. Especially Longer posts because it has a more chance for helping searchers in their hunt for knowledge or products.Join SEO Content Writing Training
Content needs to written according to the chosen topic, and Google looks for polished articles rather than sloppy, churned-out posts.
Search engines also need new, plagiarism-free, and original content and penalize results that contain duplicate or copy words from other sites. While doing SEO work accordingly to search engine guidelines and beware of there penalties.
" TO LEARN SEO IN DETAIL JOIN SEO TRAINING "