After detailed research and communicate with multiple SEO expert, we conclude that these are the best way to learn SEO
Top Ways to Learn SEO
Take Action
Learn the Fundamentals
Get a Mentor
Focus on Your Strengths
Join SEO Training
Get Some Experience
Don't Chase Algorithms
Attend Different Conferences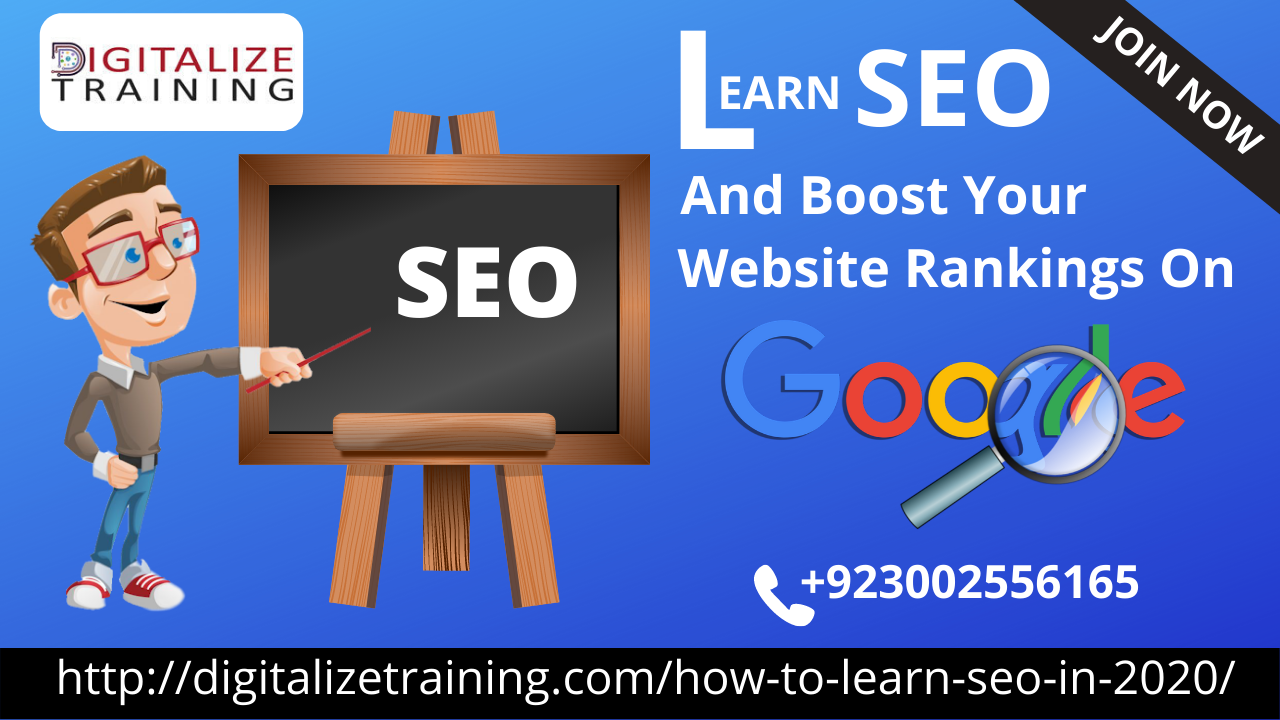 1. Take Action
Experience is the Best way to learn SEO, so start practicing now. At the start, you may get many hurdles but with the time you will become an expert.
2. Learn the Fundamental
Do research, read SEO blogs, watch informative videos about SEO, read SEO news, search engines update, join SEO communities, attend SEO workshops, try to communicate with other experts. Explore more about the industry.
3. Get a Mentor
Learn from an SEO expert, his experiences and practices will help you to build your career and save your years of trial and error.
4. Focus on Your Strengths
For example: if you have good skills in writing, then focus on on-page SEO or content side-SEO, and try to learn the different skills as well.
5. Join SEO Training
SEO training will give you a clear vision and help you to be an SEO expert, there are unlimited videos and information available on the internet related to SEO learning. But in training you will learn the best practices, different aspects to rank a website, different tactics, and strategies and you will get some experience also.
A proven SEO course trusted by over 500 students can help you ( JOIN SEO TRAINING )
6. Get some experience
Working at a company or software house will help you to grow your skills and get some real-time experience. Not only you learn there but you also implement new tricks, strategies and get an idea of how an organization works.
7. Don't Chase Algorithms
Try to grow skills such as relationship building, sales, SEO content creation, copywriting, and marketing in general.
8. Attend Different Conferences
Attending different conferences for SEO and marketing is the best way to establish a relationship with different peoples of the same industry. That can help you to learn from others also they will give you some informative knowledge that helps us in your career.
Digitalize Training will help you to start/Pursue your career in Digital Marketing as an SEO Expert. Join SEO training and learn on live projects with Professional SEO trainers.