Robots.txt file, also known as the standard or robots exclusion protocol, the text file that telling you web robots which pages on your website to crawling. It also tells site robots which pages are not to crawling. If we say a search engine is about to visit a website. Before it visits the targeted pages, it will check for instructions in robots.txt

There are many different types of robots.txt files for the site, so we look at a few different examples of robots file what they look like.
Let's assume the search engine finds this example Robots.txt file:

Here is the basic skeleton of a robots.txt file. The asterisk after that user-agent means robots.txt file applies to all the site robots to visit the site.
The slash after "Disallow" telling the robot not to visit any pages on the website. You might be thinking about why anyone would want to stop web robots from visiting them a website.
After all, one of the major goals of SEARCH ENGINE OPTIMIZATION (SEO) is to get search engines to crawl your website easily so they increase your site ranking.
There is the secret to this SEO hacking comes in. You probably have many pages on your website, right? Even if you don't think what to do, go check. You might be surprised.
If a search engine crawls your website, it will crawl every single page of your site, And if you have many of pages, it will take the search engine (SE) bot a while to crawl them, which can have negative effects on your site ranking.
That's because Googlebot (Google search engine bot) has a crawl budget.
There are breaks down into two parts. 1st is the crawler rate limit. Here's how Google explains: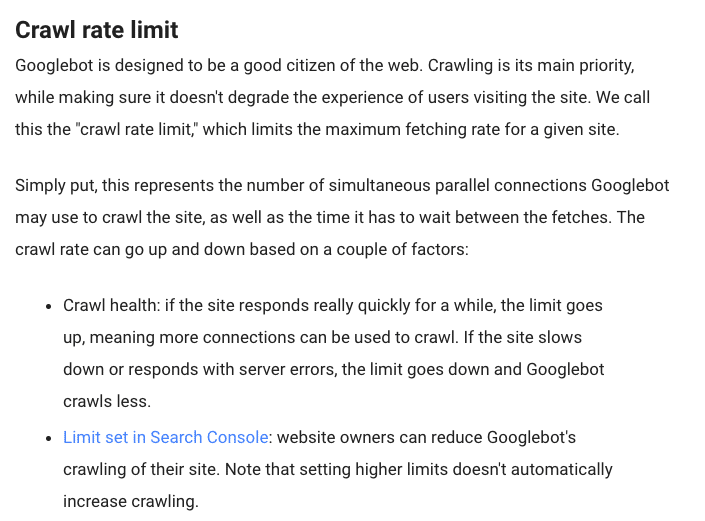 The second part is crawl demand: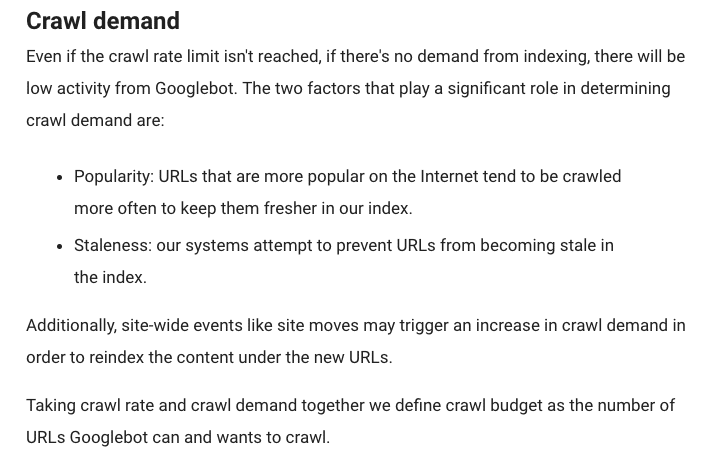 if you want to solve your SEO Technical Issue's on website. then Digitalize Training offer SEO Training Join Today