SEO stands for Search engine optimization. There are multiple benefits of implementing SEO on your website like it is used to drive more quality organic (free) traffic on your website and increase sales. This article-specific some benefits that you can capture easily for managing an optimized user-friendly website.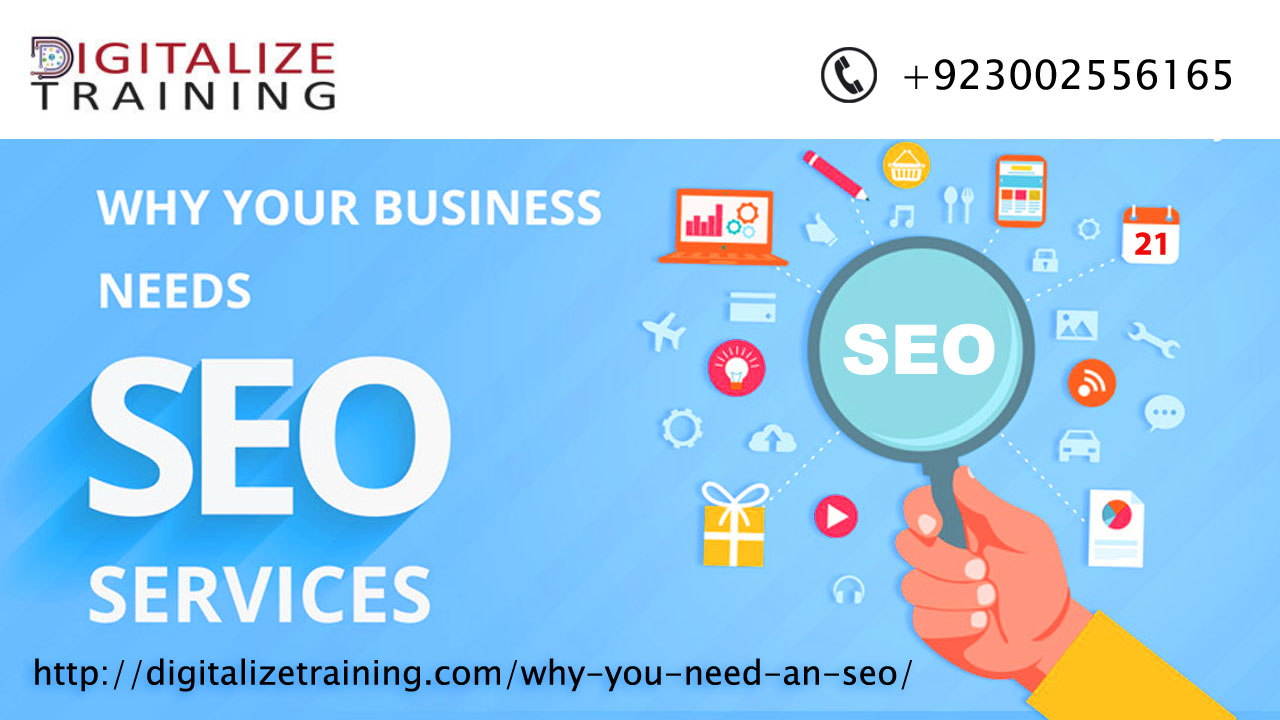 Prompt Optimization
An optimized website doesn't only mean a website with a higher ranking on the search engine but it also means a website that accelerates user experience. Remember, user experience is an important factor of an SEO for website ranking. The search engines also give higher ranking to those websites that are mobile-friendly, well optimized, proper navigation, and relevancy. Good user experience also helps to drive more quality traffic on a website. While doing SEO for a site, you're automatically improving your user experience. And a good user experience means higher conversion rates, low bounce rate, more reliable website, more trust, an increase in brand popularity and loyalty.
Website Visibility in Organic Search
According to the reports, almost 70% of traffic comes from organic traffic. So organic ranking plays an important role in your site's popularity and sales. Other research also shows that social media demand is increasing and now it is also playing an important role in search traffic in terms of referrals.
SEO Leads Compare With Outbound Leads
In search journal, SEO experts said that the average close rate of SEO leads is around 14.6% and outbound leads are around 1.7%. However, you can contradict this percentage but in your idea maybe that percentage is almost right because it is understandable that searcher who is seeking for a specific product or services more likely to buy it as compared to those who try to attract audiences with outbound marketing tricks and strategies.
Effective SEO & Inbound Marketing
Effective SEO strategies with inbound marketing result in more lead than outbound marketing. According to the reports given by the state of inbound marketing, B2B (business to business) and B2C (business to customers) and other non-profit organizations all use the inbound approach as their primary source of marketing to generate leads. The reports help the marketer to understand the value of SEO and now it has become the #1 source to generate leads.
Local Search Leads
If you are optimizing your site for local search which is demanding. Many visitors use local search quires to find local business information, location, working hours, and reviews.
According to Google, 50% of visitors who finished a local search on their device visited a store or office or place physically on that same day. These kinds of information are very useful for marketers and help them to design new strategies. Also, these searches generate high sales: 18% of local mobile searches generate a sale within one day.
Role Of SEO In Digital Marketing Strategy
In 2015, the State of marketing report tells that 66% of marketers who are using SEM and SEO as their primary marketing strategies find it very effective and result-oriented. 7% stated that their SEO approaches were not effective. These reports have open new ways of opportunities to increase your sales and get more profits.
To get better knowledge and understanding about SEO, join SEO training offered by digitalizing training which is a well-known and most popular training institute in Karachi, Pakistan.