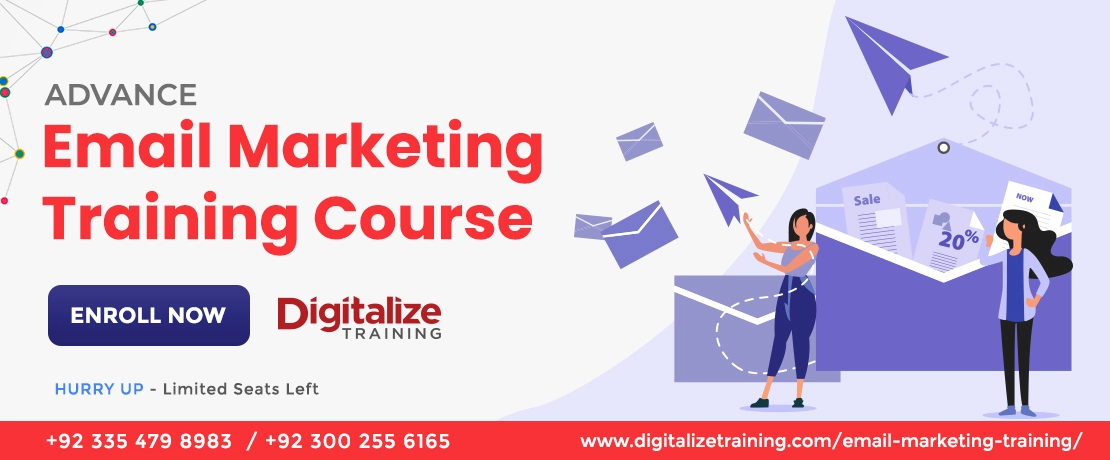 Offering Advance Email Marketing Training Courses in Karachi, Pakistan
Start Sending Bulk Email to Your Customers Today
Get direct Traffic to your Website via Email Marketing
Email Marketing Training Course
 2 Email Markeitng Classes In Weekend (Saturday And Sunday)
 Upto 2 Hours Session Per Class
 Email Marketing Training Fees Rs 10,000
Email is the best way to get in touch with others, to successfully communicate, and to send you a message to numerous people, at once. Email Marketing plays an important role in digital marketing to communicate with your existing customers/clients and to make new customers/clients by sending the latest offer via email.
What you will learn in this Email Marketing Certification?
This email marketing training course will train you, how to build an email marketing strategy that grows your business, how to send bulk emails, how to create an attractive email, and many more. Email marketing has many benefits like it is a free marketing resource, less time consuming, and an effective way to reach and build good relationships with costumers. After the successful completion of the email marketing course, you will be awarded an email marketing certificate. We offer both online and in-class email marketing training.
What We Will Deliver You in Email Marketing Training?
Here below is the course outline for Email Marketing Course
Introduction to Email Marketing and its details.
Email as messengers
Composing the Email and its keys
What are landing pages?
How to make Mailing List
What are Spam and Blacklist emails
Working with Email Service Providers (ESPs)
Creating and applying an email marketing strategy
Making and managing a high-quality email list
Making email content to lead the action
Ways to Increase email reach
Tracking email campaigns and increase its efficiency
How to improve email marketing results
What is multi-message campaigns
Multichannel marketing – integrating email with offline marketing
Using behavioral / response-based targeting
Email Marketing Training, Courses & Certification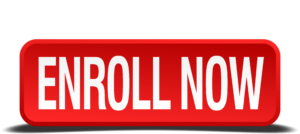 * Note for Email Marketing Training Fees: There is no refund policy on Training after getting admission / taking first class