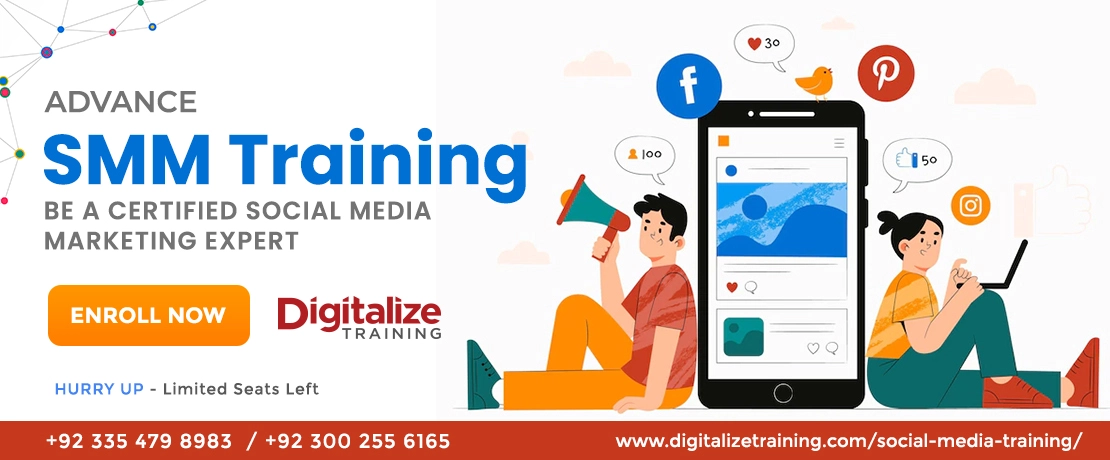 Offering Social Media Training Course in Karachi, Pakistan
SMM Training Helps you to Build Career in Social Media Platforms
Be A Certified Social Media Optimizer & Get Traffic from Facebook, Twitter, and LinkedIn
Social Media Training Institute located in Karachi, Pakistan (Join Online or In-Class Training)
Social Media Training Course Outline
 8 Social Media Marketing Classes In Weekend (Saturday And Sunday)
 Upto 2 Hours Session Per Class
 SMM Training Fees Rs 16,000
What you will learn in this Social Media Training Course?
Social Media Marketing plays an important role in the fast-growing digital marketing world, Search engine marketing has its huge importance but now digital marketers are also focusing on this social media marketing platform to interact with their targeted markets. Time has proved that Social Media Marketing is one of the most advanced and interactive way to grow business with a minimum marketing budget.
In this social media course, we will train you on all the aspects that are required to launch and set up a good and successful social media marketing campaign. Besides this, you will learn, how to use social media platforms to manage marketing campaigns, increase sales, increase brand popularity and meet your targets. Our Social media training course is designed by Professional Social Media marketing Experts for Business owners, housewives, students, and individual those who want to earn a handsome amount by selling their products through social media platforms or for those who want to build their career in digital marketing field as Social Media Marketing Experts. After successfully completion of this SMM certification you will be awarded a social media training certificate that will help you in your carrier and job hunting process. We offer both online and offline (in-class) Social Media Marketing Training Course. Enroll Now! Our social media marketing institute is located in Karachi, Pakistan
What We Will Deliver You In This Social Media Training Course?
Here below is the course outline of our Social Media Training course
Lesson #1: Introduction On Social Media Marketing 
A detail Introduction of Social Media websites and how it works
Different types of Social media websites and their use
Lesson #2: Competitor Analysis and Strategy
Competitor Analysis and Research
Creating effective Social Media Strategy for short term and long term
Understanding and Identifying the target market
Best practices for finding a targeted audience and reach to them
Lesson #3: Create and Run Social Media Accounts
Briefing of Social Networking websites, Facebook, Twitter, and LinkedIn
Way to link different Social Media Account
Facebook – free and paid marketing
Twitter– free and paid marketing
LinkedIn – free and paid marketing
Ways to create attractive and high reach posts
Adding Images, Videos & other socialization items
How to do crowdsourcing
Image Marketing via multiple Social Images Website.
Lesson #4: Reporting
Ways to monitor your accounts
Check & Manage audiences
Conclusion
Social Media Marketing Training Courses, Certification & Diploma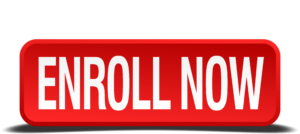 * Note for Training Fees: There is no refund policy on Training after getting admission / taking first class