E-commerce tracking is only useful for those who have an e-commerce business/website.
E-commerce tracking one of the most important features present in Google Analytics for e-commerce websites. This feature tracks more advanced detail such as which product is popular and average revenue per sale.
Beside this E-commerce tracking allow help business owner to check from where their most visitors are coming from. For example, you can monitor how many sales are being generated by your SEO, email marketing, paid marketing, social media, or other marketing campaigns.
To set up E-Commerce tracking, you need to enable it. Log into your Analytics account and go to Admin section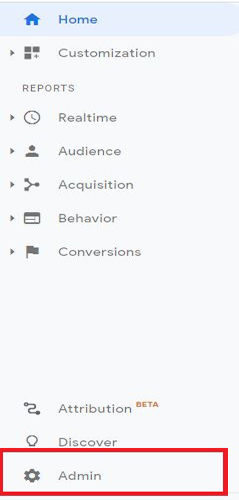 Click on E-commerce Settings

Turn the enable e-commerce button on
Now, you need to add a tracking code to your website. This work depends on your e-commerce platform.
If you're using an e-commerce platform that can integrate with Google analytics (like BigCoomercee), then you can activate your e-commerce tracking within your website's admin panel.
If you're using an e-commerce platform that cannot integrate with Google Analytics, then you need to add e-commerce tracking code on "thank you" page which arrived after the purchased has been made by the user- You can found E-commerce tracking code from 

https://developers.google.com/analytics/devguides/collection/analyticsjs/ecommerce
Want to Learn More? Join Google Analytics Training Course Now