In this post, we will discuss the blog on the top 10 search engines in the world. when they introduced their search engines and the Rate of their market share.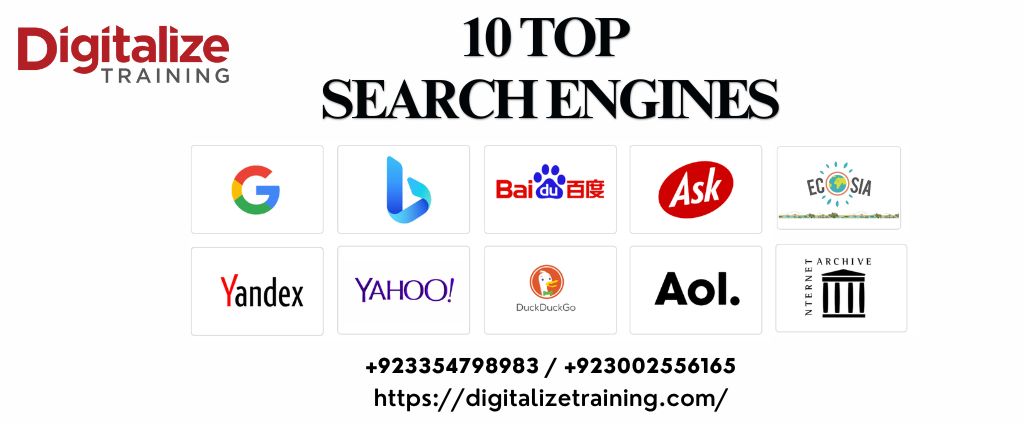 List of the Top 10 Search Engines in the world.
Google
Microsoft Bing
Baidu
Ask.com
Ecosia
Yandex
Yahoo!
Duckduckgo
Aol.com
Internet Archive
Introduction to the Top search engines
Here below are a short introduction to the top 10 search engines on the list
1. Google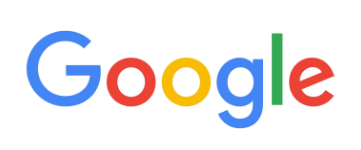 No need to introduce ourselves again. With a startling margin of 89.53% between it and Bing in second place, Google currently leads the search market.
Google controls the market worldwide across all platforms (desktop, mobile, and tablet), according to Statista and Statcounter figures.
Why is Google the most popular search engine?
Google is the most popular and well-known search engine because of the quality of its search results. Google uses sophisticated algorithms to deliver the most accurate results to consumers.
Larry Page and Sergey Brin, the co-founders of Google, proposed the idea that websites that are referenced by other websites are more important than other websites and should, thus, be given a higher position in the list of search results.
The most reliable way to locate what you're looking for on the Internet is still Google's ranking algorithm, which has been improved over time with a variety of new factors (including the aid of machine learning).
2. Microsoft Bing

Microsoft Bing is the most effective Google substitute. From 2.83% to 12.31% of searches are conducted on Bing.
Bing is Microsoft's attempt to compete with Google in the search market, however, despite their best efforts, they were unable to convince people that their search engine can be as effective as Google's.
Despite being the default search engine for Windows PCs, Bing constantly has a low market share.
Wikipedia ranks Bing as the 26th most popular website on the Internet. Microsoft created the search engine Bing from the components of its previous search engines (MSN Search, Windows Live Search, and Live Search).
3. Baidu

Baidu has a market share that ranges from 0.68% to 11.26% worldwide.
Baidu is the most popular search engine in China. 2000 saw the creation of it. Wikipedia states that Baidu fulfills billions of monthly search requests and that its market share is expanding quickly. It is noted as being number 6 in the most current Wikipedia Website Rankings.
Baidu is exclusively accessible in Chinese while being accessible from everywhere in the world.
4. Ask.com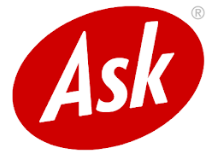 Currently, Ask.com, formerly known as Ask Jeeves, commands 0.42% of the search market. The bulk of inquiries on ASK is either pol or are answered in a question-and-answer format by other users.
Additionally, it has a facility for generic searches, although the caliber of the outcomes is lower than that of Google, Bing, and even Yahoo!
5. Ecosia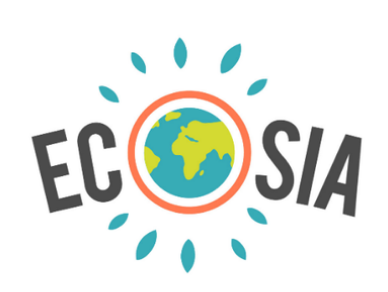 In 2009, Christian Kroll founded the social venture Ecosia in Berlin. The main reason Ecosia was founded was to assist in financing efforts for the planting of trees and environmental rehabilitation. It is referred to as the "tree planting search engine" as a result.
6. Yandex.ru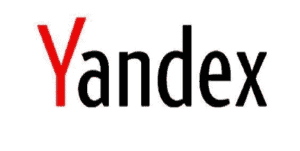 The most popular search engine in Russia is Yandex, which has a 0.5% to 1.16% worldwide market share.
According to Wikipedia, Yandex.ru, which ranks 10th in Russian, is one of the ten most popular websites on the Internet.
Yandex presents itself in its marketing materials as a technology company that creates intelligent products and services based on machine learning.
According to Wikipedia, the top search engine in Russia is administered by Yandex, which has a 65% market share.
7. Yahoo

One of the most well-known email providers is Yahoo, and the company's third-place web search engine has an average market share of 1%.
From October 2011 to October 2015, Bing was the sole search engine used by Yahoo. Up until October 2018, Yahoo's search results were driven by both Google and Bing thanks to an agreement Yahoo and Google made in October 2015 to offer search-related services.
Bing is once again the only supplier of Yahoo! as of October 2019. Search.
Since 2014, Yahoo has also become the default search engine for Firefox in the US.
According to Wikipedia, Yahoo's web gateway is among the top 9 most frequented websites on the Internet.
8. DuckDuckgo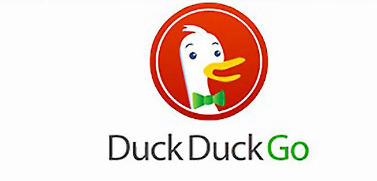 The market share of DuckDuckGo's search engine is about 0.66%.
Despite delivering 90+ million queries daily on average, according to DuckDuckGo traffic statistics, their entire market share is consistently less than 0.6%.
Contrary to common assumption, Google and Bing each maintain their own search indexes, but DuckDuckGo does not. Instead, it uses a multitude of sources to get its search results.
In other words, companies rely on data from outside sources (such as Yelp, Bing, Yahoo, and StackOverflow) to answer user questions because they lack their own data.
In contrast to Google, which employs a set of algorithms to choose the top results from all of the websites that are available over the Internet, this restriction is important.
DuckDuckGo's clean design, absence of user tracking, and little ad load are some of its advantages.
9. AOL.com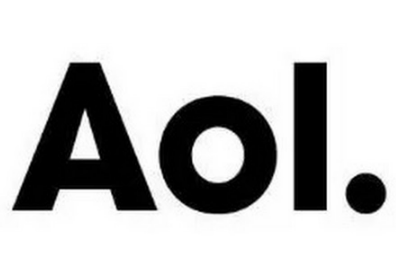 With a market share that is very close to 0.05%, the renowned old-time AOL is still among the top 10 search engines.
The AOL network includes several well-known websites including engadget.com, techchrunch.com, and huffingtonpost.com.
Verizon Communications purchased AOL on June 23, 2015.
10. Internet Archive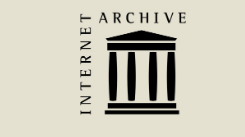 The internet archive search engine is called archive.org. It may be used to determine how a website has changed since 1996. If you want to research a domain's past and see how it has evolved through time, this tool is incredibly helpful.