What is Google Webmaster / GSC (Google Search Console)
GSC (Google Search Console) also known as Google Webmaster Tool. It is a free tool provided by Google to webmaster, SEO's, website owner to track and improve their site performance, there are many features available in this tool For example: crawl status check, how many pages of your website are indexed and how a page of your website appears in the Google SERPs (Search Engine Result Pages), etc.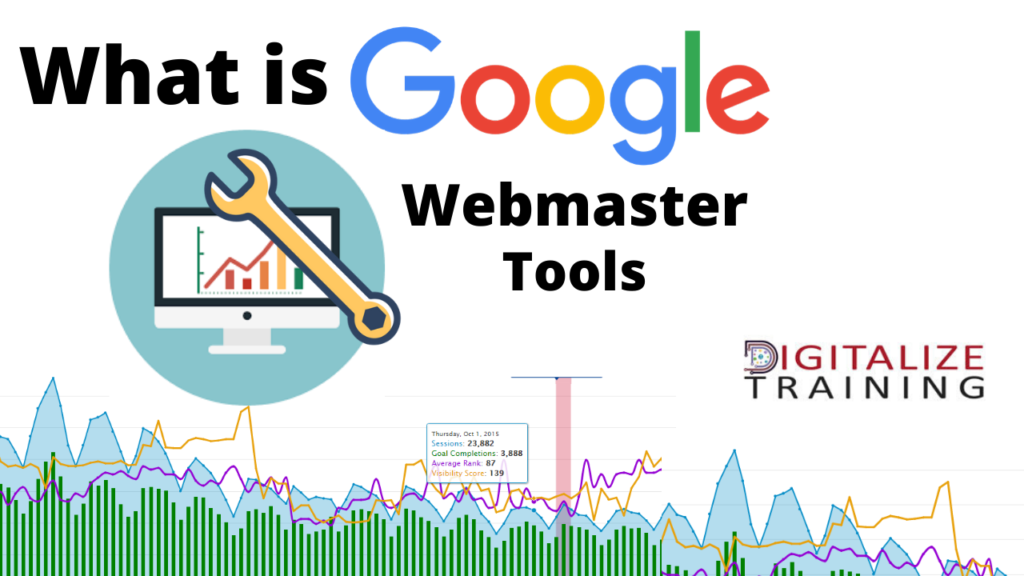 Why a Webmaster Need To Use Google Webmaster / GSC (Google Search Console) Tool?
As we all know that Google is the most popular search engine and has a large share of search traffic in the world, and it's a dream of all webmasters to rank their website on the top of SERPs (search engine result pages).
GSC (Google Search Console) helps to track your website performance and to know how it appears in Google search. Google Webmaster gives you many features to make your website works properly and to optimize it in better ways.
When a webmaster needs to check different factors about the performance of their websites then Google Webmaster Tool is the best free available resource.
This tool offers various options and insights about your site that includes the appearance of your site in search results, numbers of index pages, deindex pages, sitemap, performance, important factors that show you about the rise and decline status of the site in search results, technical errors or issues like mobile friendly, HTML improvement and many other factors that help you to optimize your website according to Google guidelines.
Google Search Console is the best free tool for Webmasters, SEO's, or website owners to check and to know the performance and health of their sites. Learn all the best practices of SEO – Join SEO Training course now
Learn All the Features of Google Webmaster.