Find a profitable product list to sell on Amazon Marketplace is every seller's priority although most sellers do not search enough, it is causing problems. Sellers want to find high in-demand categories and products with a massive profit.
Product list research can be a real headache and time waste procedure if you do not follow the right process and tools. Well, the good news is sellers do not have to stay trapped in a surround when looking for a money-making product list. Here are a few steps to perform proper product list research.

Start with a problem or need
Instead of looking for high-profit, high-demand, and bestselling items or viable data to find products list, start with a need or problem. However, every product in the marketplace meets a precise need or solves a problem. For example:
-A cat owner purchases food to keep their cat living a healthy, long, and active lifestyle. They look for the cat food that contains best meets the nutritional needs them.
-An office worker looking for a solution that will eliminate pain in their feet, knees, and back may purchase a footrest for under their desk.
-All parents' search for safety gear for their kids to play-out.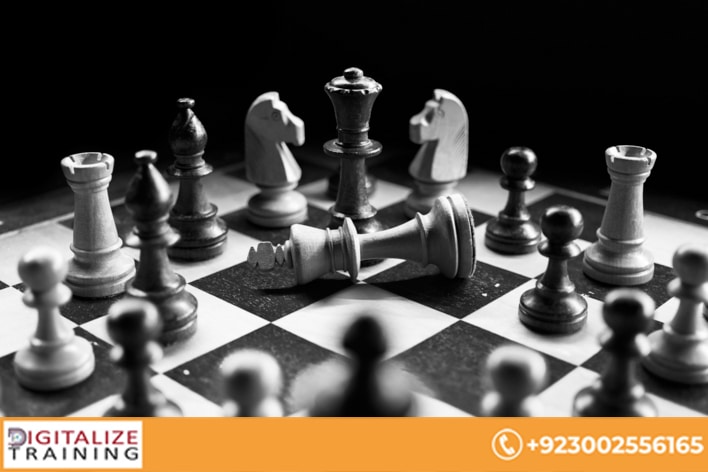 Niche down
When you find a category or products, always look for minor sub-niches to find less saturated products you may have ignored that have not as much competition.
Validate your idea with other platforms
Once conducting product research, it is essential to ensure other platforms. Check your product ideas with the number of listings or posts on Costco, Etsy, Walmart, eBay, Pinterest, or other marketplaces. While reviewing these other platforms, take note of related products and listings to gain a new viewpoint on what sells sound/well in the new sub-niche you have revealed.
Look at the competition
Make sure to come across existing products to confirm if the demand is greater than the supply. Let's assume, you're researching "kitchen stuff racks." You discover that there are just a handful of products and 2500 searches a month. Grand There is a high-room for your product.

On the other side, if you found 2500 searches and 300 existing products in the same niche, you must start researching a different niche. If demand is greater than supply, you have a possible winner and if the supply of the product is greater than demand, it's time to find another niche.
The main-key to finding cost-effective products is looking where others aren't listing their products. Simple as that, your competitors are lazy. They want to get low-hanging fruit. An extra little effort of bonging into the keywords search and exploring other marketplaces will award you a larger picture of the platforms, as well as a competitive advantage.