The sum of money you need to start an Amazon business depends on "where you're sourcing your products from".
You can purchase stock to sell on Amazon from a few different sources like retail stores and wholesale suppliers.
If you buy items at local/online retail stores and resell them on Amazon (this is known as retail/online stores business on Amazon).
If you buy items from a company you're able to resell these products wherever you would like on Amazon stores.
If you modify and customize your own branded products this is a very profitable business on Amazon but you must take care of quality and have to follow Amazon selling guidelines.
---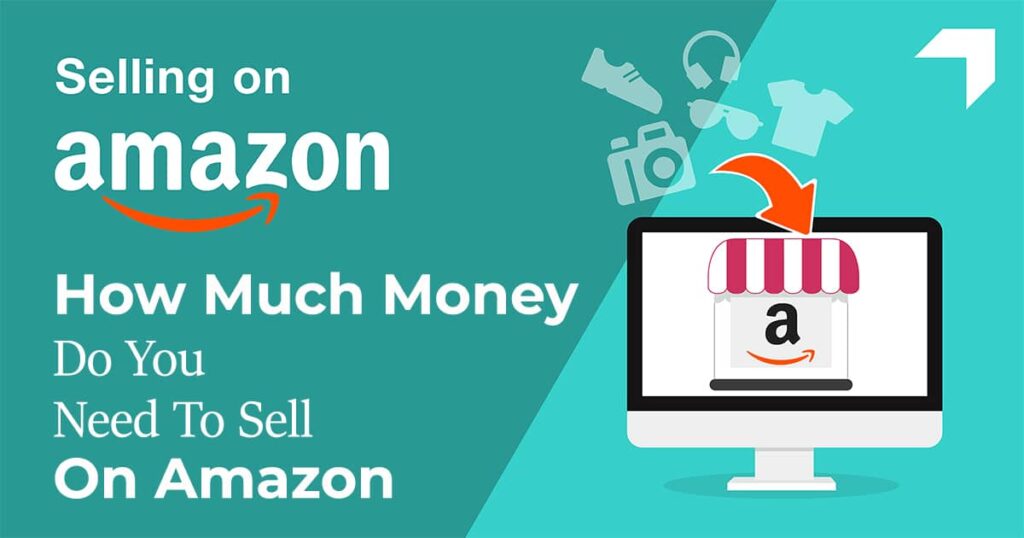 ---
There are currently 5 costs directly associated with starting an Amazon business:
Buying Initial Inventory.
Buying UPC Codes.
Opening an Amazon Account.
Creating a Logo and Product Branding.
Investing in Product Photography.